swan song is a speciality coffee company that SPECIALISES in pop up coffee bars and temporary cafe spaces for public and private events.
OUR CAFE IS AT THE OLD BANK RESIDENCY ON HANOVER ST IN MANCHESTER.
OUR TRAINING SPACE IS LOCATED AT New Islington Mill in Salford, Manchester.
we offer high quality accredited training and bespoke training opportunities from beginner level to professional
as a company we're passionate about highlighting efforts being done to support forward thinking environmental and agricultural projects in coffee and surrounding fields. we'll be hosting a series of talks throughout 2019 in support by raising awareness in COLLABORATION with other brands
SWAN SONG COFFEE
HANOVER ST, MANCHESTER. M4 4AH
WE'RE HERE FOR A GOOD TIME, NOT A LONG TIME.
Help us make the most of our 12 month residency at The Old Bank Residency.
Inside of a disused bank in Central Manchester.


from season to season,
selecting OUR FAVOURITE coffees to bring to you.
from SOME OF THE MOST RENOWNED speciality roasters
throughout the UK AND the EU
SCA Coffee Skills Program
Introduction to Coffee
Brewing
Barista Skills
Foundation, Intermediate and Professional.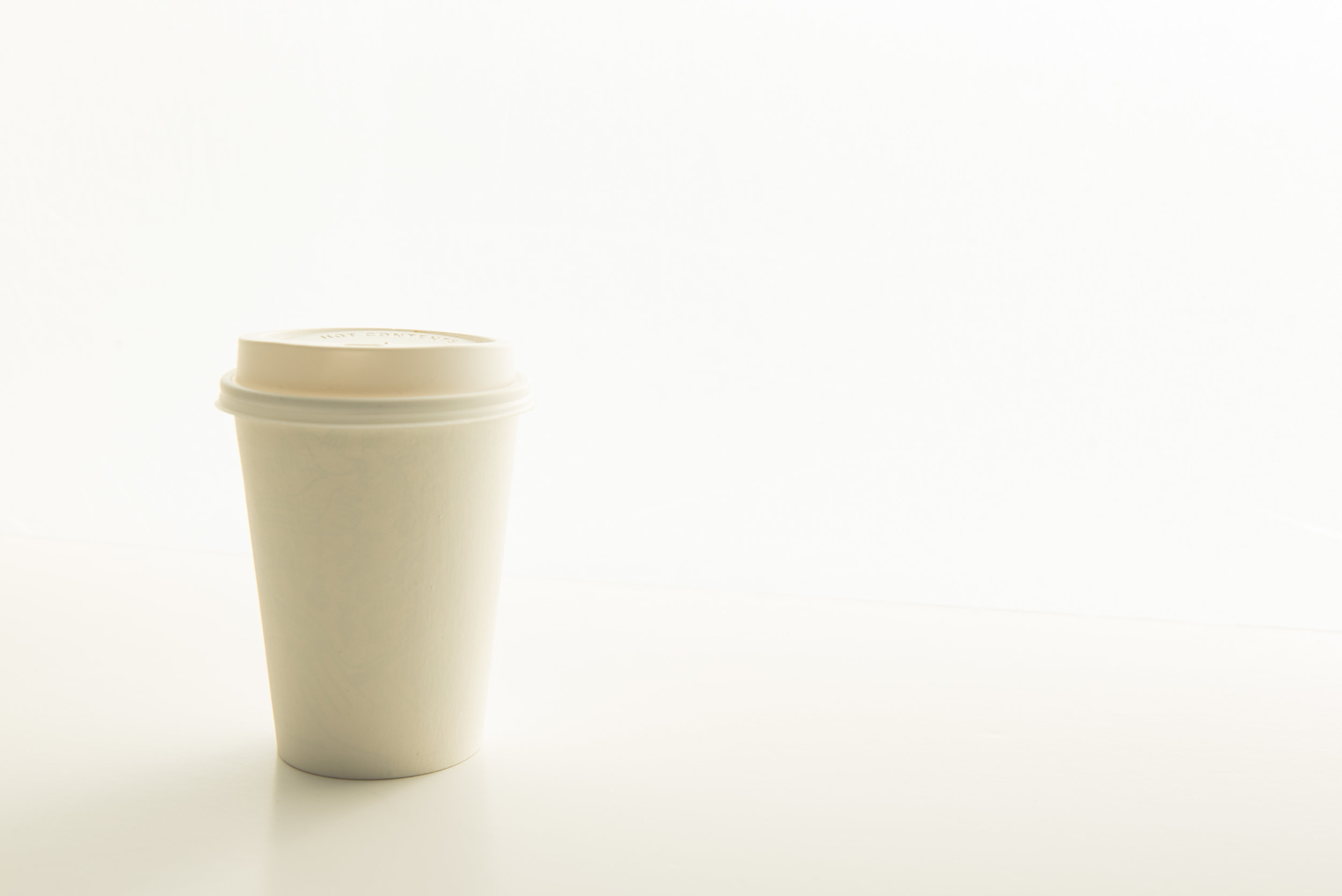 Ideal for private functions, weddings, festivals, commercial events and street markets.
1 on 1 Training
Latte Art Workshops
Home Brewing Classes